Cosmetic Procedures
At Water Street Dental Clinic, our dentists offer our Summerside community with cosmetic treatment options to enhance their smile, including dental implants, veneers, teeth whitening, and more!
---
We want you to love your smile! 
Our dentists understand the importance of having a smile you love. We provide treatment options that can correct, brighten or fix teeth and improve the aesthetic of your smile. 
---
When teeth are chipped, cracked, discolored or have gaps between them, dental bonding can be used to create a youthful and healthy looking smile. » Learn More
Dental implants are metal posts placed into the jawbone below your gums. They can improve the look of your smile and fill the gaps! » Learn More
---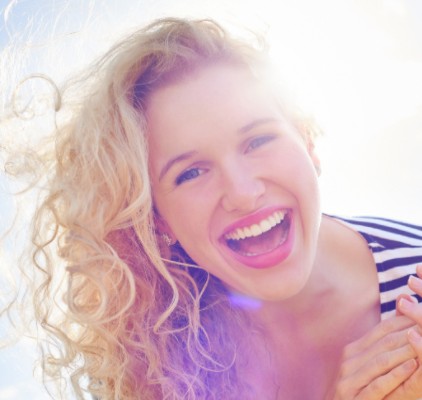 Dentures may provide the best option for you! Learn how you get can dentures at Water Street Dental Clinic. » Learn More
If you're looking to brighten your smile, we offer teeth whitening options to all patients in Summerside, PEI! » Learn More
For patients looking for a cosmetic option that improves the look of your teeth, veneers may be the best option! » Learn More
---
If you're interested in changing the appearance of your smile, contact our dental team to book your consultation. Request Appointment