General Dentistry
The dentists at Water Street Dental Clinic provide the PEI community with a wide range of general dentistry services to maintain oral health, including preventive hygiene, bridges, crowns, fillings, inlays, and onlays. 
---
Whether you're from Summerside or travelling from Charlottetown, our dental hygienists are dedicated to our patients' oral health. We recommend that you visit your hygienist at least once every six months for a cleaning. » Learn More
Bridges and crowns are popular options for those looking to correct the appearance of their teeth or fill the gaps in their smiles! » Learn More
Our goal is for PEI to be cavity-free, but if you happen to have one, we happily offer fillings to help treat them! » Learn More
A treatment option that our Water Street Dental Clinic offers is inlays or onlays to improve your oral health. » Learn More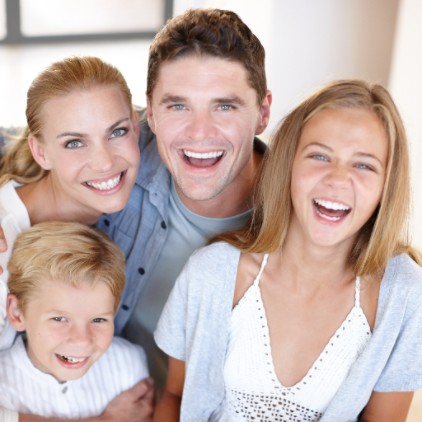 At Water Street Dental Clinic, our team provides treatment and therapy to manage and correct your jaw issues! » Learn More
---
We're accepting new patients! To book your appointment with our Summerside team, contact us today!