Teeth Whitening in Summerside
If you're looking to brighten your smile, we offer teeth whitening options to all patients in Summerside, PEI! Get the smile you want at Water Street Dental Clinic today.
---
Over time, your teeth can become stained or discolored and regular brushing may only remove surface stains.Stains that are deep in the enamel of your teeth require a more effective treatment method.
---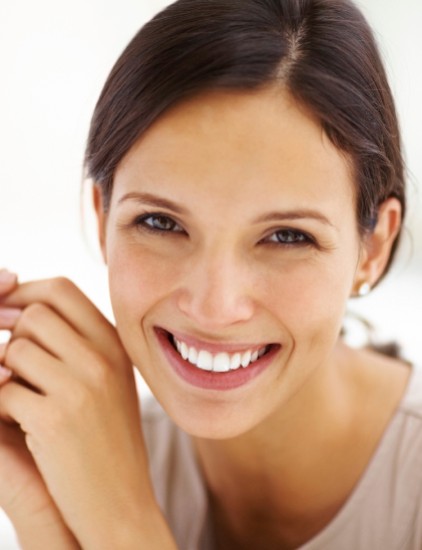 In-office Whitening
In-office whitening treatment begins by covering your gums to protect them from the whitening, and applying a specialized whitening gel to your teeth. The gel is then activated using a high-intensity light. This process may be repeated until the ideal shade is achieved.
Take-home Whitening Kits
The take-home whitening kit includes a custom-made bleaching tray and whitening solution. You start by applying specialized whitening solution into your bleaching tray and wearing the custom tray according to the recommended schedule, along with follow up visits to the dentist to determine your progress.
Whitening treatments remove deep enamel stains and make your teeth brighter and whiter for a healthy looking smile. 
---
Contact us to begin your smile transformation today! Request Appointment