Invisalign® in Summerside, PEI
At Water Street Dental Clinic in Summerside, PEI, our general dentists provide the Invisalign clear braces solution to help straighten misaligned teeth! Get the smile you want with no wires.

---
What is Invisalign®?
Invisalign® is an orthodontic solution that gradually aligns your teeth using clear, removable aligners.
Incorporating orthodontic technology with 3D imaging software, Invisalign® allows us to offer customized aligners.
It's suitable for adults and is really popular among teens with active lifestyles who want the flexibility that Invisalign® offers.
Invisalign® vs. Traditional Orthodontics
Unlike traditional fixed braces, you can remove your Invisalign® aligners whenever you wish.
Being able to remove the aligners means that you can continue to enjoy your favourite food and drink without the restrictions of traditional braces.
With removable aligners, cleaning and flossing teeth is far easier with the Invisalign® system than with traditional braces, resulting in less chance of post-orthodontic decay.
---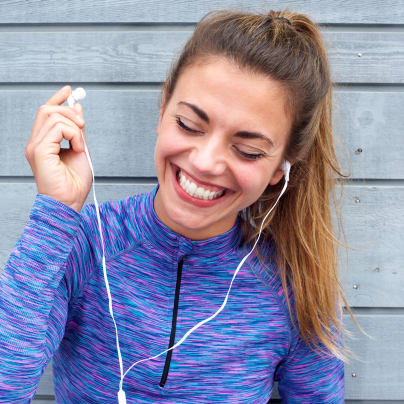 ---
Invisalign® for Adults
Treatment that fits your lifestyle! 
It's never too late to start straightening your smile. Invisalign appointments are less frequent than having traditional braces. No need to come in for adjustments as you will go home with 4-5 sets of aligners each time you visit. 
The aligners are clear and virtually non-visible so no one needs to know you're straightening your teeth.
Invisalign allows you to eat the foods you love.
Invisalign aligners are custom made for your smile and your treatment is dependent on your schedule.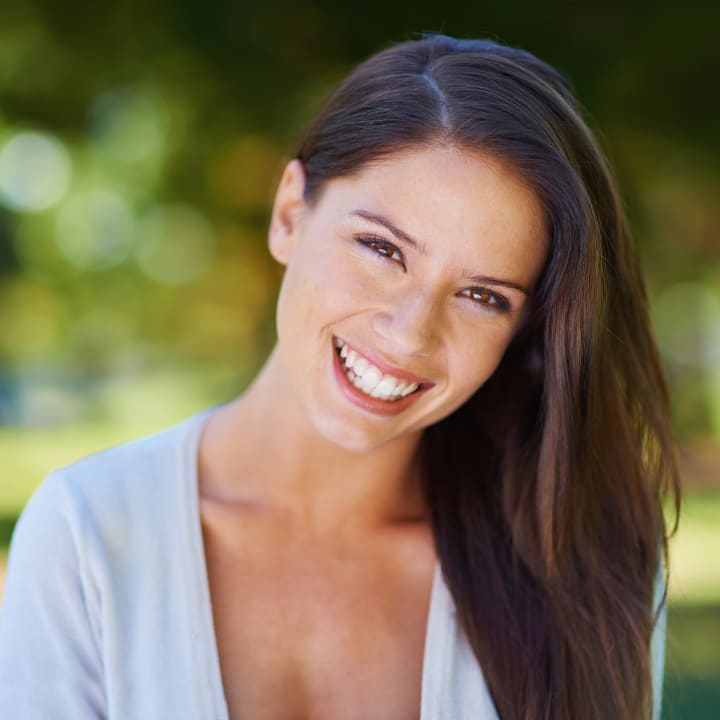 ---
Invisalign® Teen
With Invisalign Teen, you won't need to turn down any important events, be self-conscious of your braces, or hide out in your room for two years! Invisalign Teen aligners are a perfect fit for your lifestyle, because aligners are:
Clear
Removable
Customized for you
Comfortable
Live your life!
You've probably heard from friends that with braces you won't be able to eat any of those "good" foods like popcorn or pizza. With Invisalign Teen you can eat whatever you want!

Unlike traditional metal braces, your Invisalign Teen aligners are removable, which means you can go ahead and eat all the things you love without worrying about breaking a bracket or losing a rubber band. 
---