Your Water Street Dental Clinic Team!
Our team of dental professionals work with our dentists to ensure your appointment is as comfortable as possible. We love serving the PEI community! 
---
Leah Ann, Practice Manager
Leah Ann joined the Water Street Dental Clinic team in 2013 after many years working in finance.  She enjoys the day-to-day challenges that the Practice Manager role brings and all the new experiences that come with working in the dental field.
Leah Ann graduated from Laurentian University with her Honours Bachelor of Commerce degree in 2016.  She was also admitted as a member of the Chartered Professional Accountants of Prince Edward Island with the legacy designation Certified General Accountant in 2016.Leah Ann is always available to answer any questions that patients may have.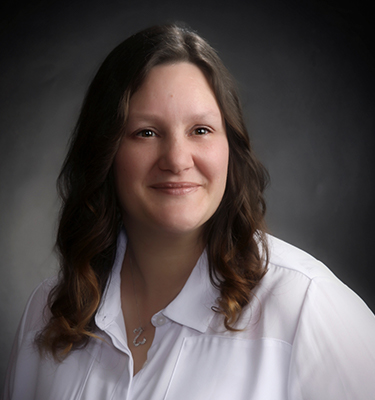 ---
Registered Dental Hygienists
Our dental hygienists at Water Street Dental Clinic play an important role on our team as they help you care for your teeth and gums.
They professionally clean your teeth (scaling and polishing) and teach you how to keep your mouth healthy between visits.
They also examine your gums to check for disease and tailor your treatment to provide optimal care for YOUR mouth.
Certified Dental Assistants
Our dental assistants provide support for the doctors and hygienists. Their roles include taking x-rays, polishing teeth, applying fluoride, taking impressions, and ensuring strict standards for sterilization and cleanliness of the office.
They strive to make you as comfortable as possible, whether it be with a blanket, the TV remote or assisting the doctor to make your visit run smoothly.
Administrative Team
Our administrative team are the smiling faces that greet you when you step through our door or the helpful voices on the other end of the phone line!
They make appointments and make sure we have all the information we need to best serve you. They also provide proficient follow-up to help you stay on track with your treatment plan or recare visits. They are happy to process your insurance claim and help you interpret your dental insurance policy.